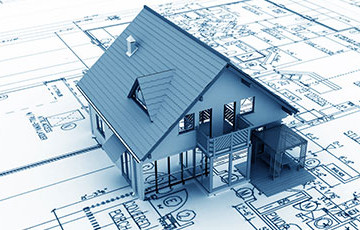 Solid ACE Construction & Development Corporation integrates design and build approach allowing us to be a one stop solution for the planning, design and construction of your projects, simultaneously optimizing time and resources.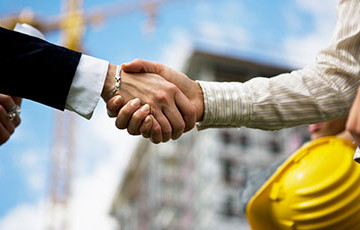 SolidACE Construction & Development Corporation general contracting allows us to oversee your project and perform construction activities with our staff and sub-contractors depending on your needs.
Our promise as a contractor is to build community value into every project while delivering professional expertise, exceptional customers service and quality construction.
Why Choose Us



WE ARE PASSIONATE
SolidACE has a proven record of accomplishment and we aim to be a reputable company in the Philippines . We ensure that all projects are done with utmost professionalism using quality materials and offering clients the utmost support and transparency.



HONEST AND DEPENDABLE
For us, honesty is the only policy and we strive to complete all projects with integrity, with hundreds of successful projects under our belt, we are one of the most trusted construction companies in the Visayas Area.




WE ARE ALWAYS DETERMINED TO IMPROVE
We commit ourselves to complete all projects within the timeline set with our clients. We use the best of technology and tools to ensure that all jobs are done quickly but also giving attention to details and ensuring everything is done correctly.
Who We Are?
SolidACE Construction & Development Corporation is a Philippine-based, construction and development services company and is a leading builder in diverse and numerous market segments in the Visayas region.
We at SolidACE strive to undertake large and small complex projects, progressing through modern construction innovations, embracing emerging technologies, and having a lasting impact in our clients, employees and community.