Team collaboration is the key to achieving project goals and delivering a quality facility, SolidACE Construction & Development Corporation general contracting allows us to oversee your project and perform construction activities with our staff and sub-contractors depending on your needs.
Our on-site construction management team will be at your side in order to provide day-to-day direction and maintain client and project team communication.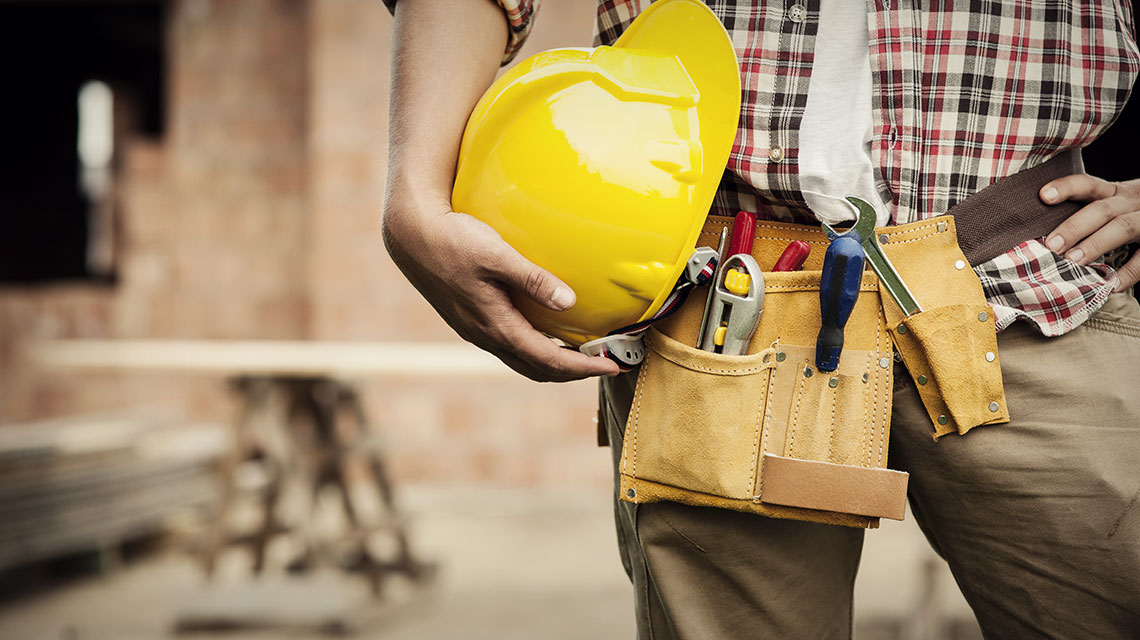 I.T. Networks
SolidACE Construction & Development Corporation offer professional I.T. network wiring for businesses, and residential properties. Our technicians are highly experienced in providing all types of wiring services, and we have the expertise and knowledge to create specially designed network systems for all types of scenarios and environments.
I.T. SERVICES
Network Cabling: Cat 5e, 6, 6a, 10gig
Fiber Optic Cabling
Outside Plant
Voice Cabling/PABX
Paging Systems
Data Centers
Call Centers
Coax
Closed Circuit Television (CCTV)
Wireless/In-Building Wireless (DAS)
Basket Tray / Ladder Rack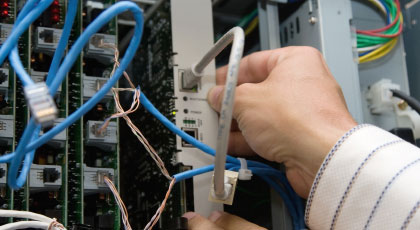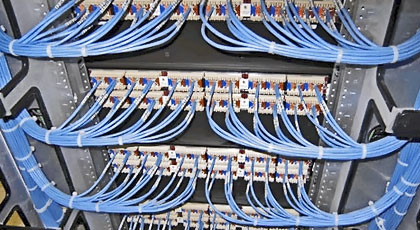 Electrical & Plumbing
SolidACE Construction & Development Corporation provides troubleshooting, testing, upgrading your service or installing new construction wiring and water lines, we've got your electrical and plumbing needs covered.
ELECTRICAL SERVICES
Custom Electrical Installation
Lighting Installation
Testing & Upgrading Services
Surge Protection & Grounding
Construction Support
Home Automation Systems
HVAC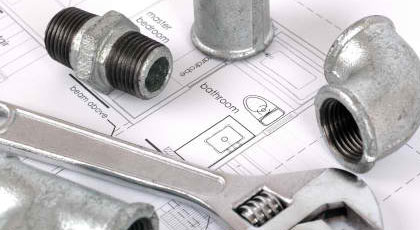 PLUMBING SERVICES
New Plumbing Construction
Routine Maintenance
Well Pumps
Well Tanks
Hot or Tank-less Water Heaters
Sump Pumps
Broken or Leaky Pipes