With the development of buildings in the city, construction industry is also boosting. SolidACE Construction and Development Corporation has completed its newest project, The YMCA Guest House and Conference Center located at Talay, Dumaguete City. Optimizing its ideal output has made this structure erected the way it has been planned.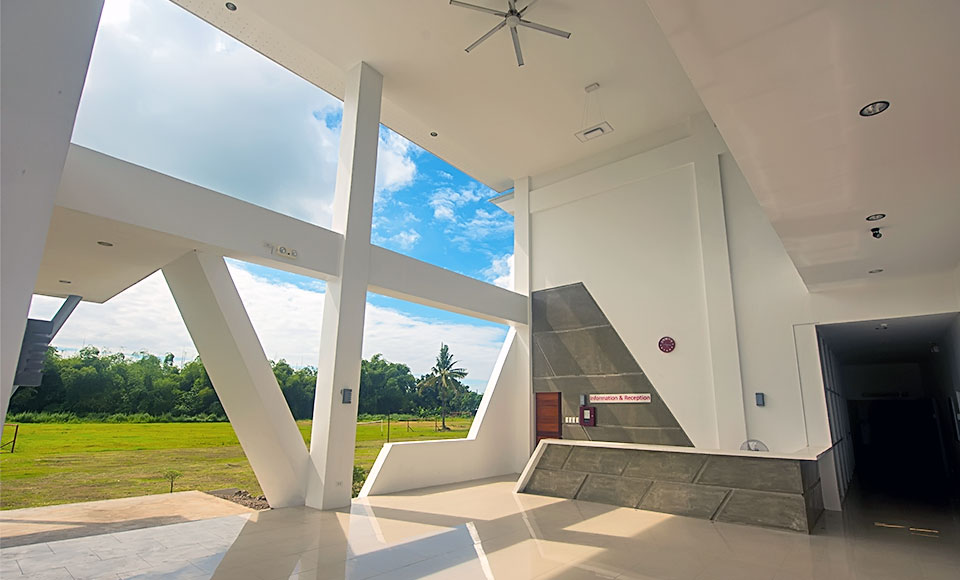 It is structurally modernized with a design that would give people a reason to appreciate its grandeur. SolidACE has built the center's desired edifice that would provide people its comfort and experience a sophisticated place that is perfect for meetings, conventions, events and the like inside the spacious function hall designed for its use.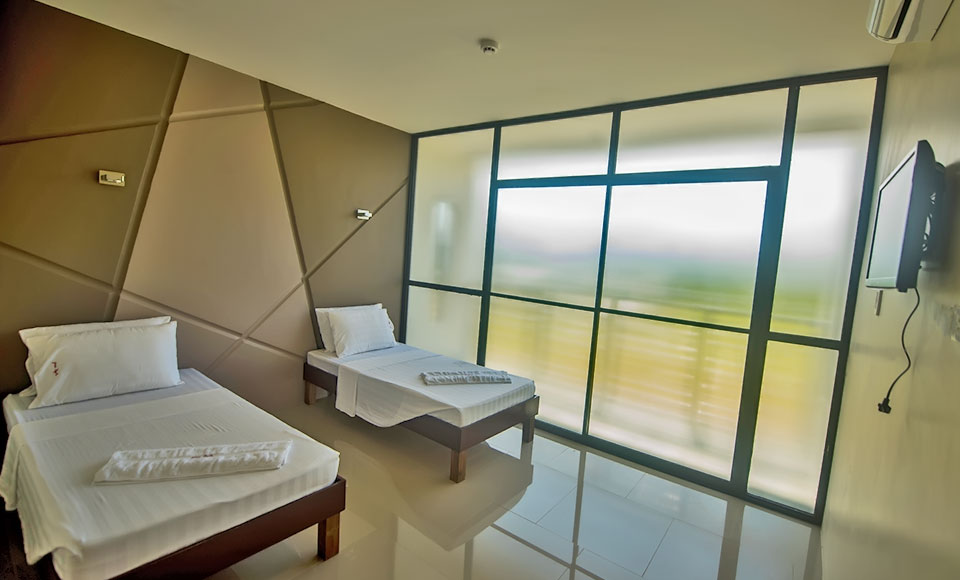 The place is well furnished with upgraded facilities to serve people at its best. SolidACE has indeed achieved the result combining passion, talent and solidity.
SolidAce Construction & Development Corp. at Dr. V. Locsin Street Dumaguete City or call 035 422-9478,226-2880.