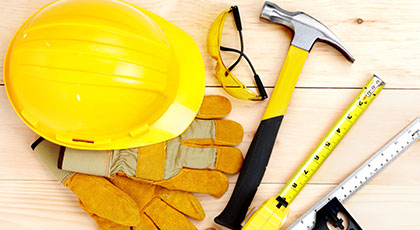 SolidACE Construction & Development Corporation offers commitment at all levels of a construction project, from preparing for construction to construction management services.
We take an all-inclusive approach to managing scheduling, estimating, budget control, value engineering, sub-contractor bid solicitation, on-site supervision, quality control, cost control, safety monitoring, communications services, total project management and a commitment to delivering expert approach and exceptional value.
SolidACE as a construction management company has the skill sets and expertise of how to manage a construction project from start to finish.